THIS CLOSE (2016) is an hour-long original performance that premiered at the DMC Video Studio in Ann Arbor, MI.


Call Your Mom uses sound, movement, programming, text, and interactive performance to investigate new meanings created by misunderstanding.

In 2017, excerpts from THIS CLOSE were featured in the international arts festival NEU NOW.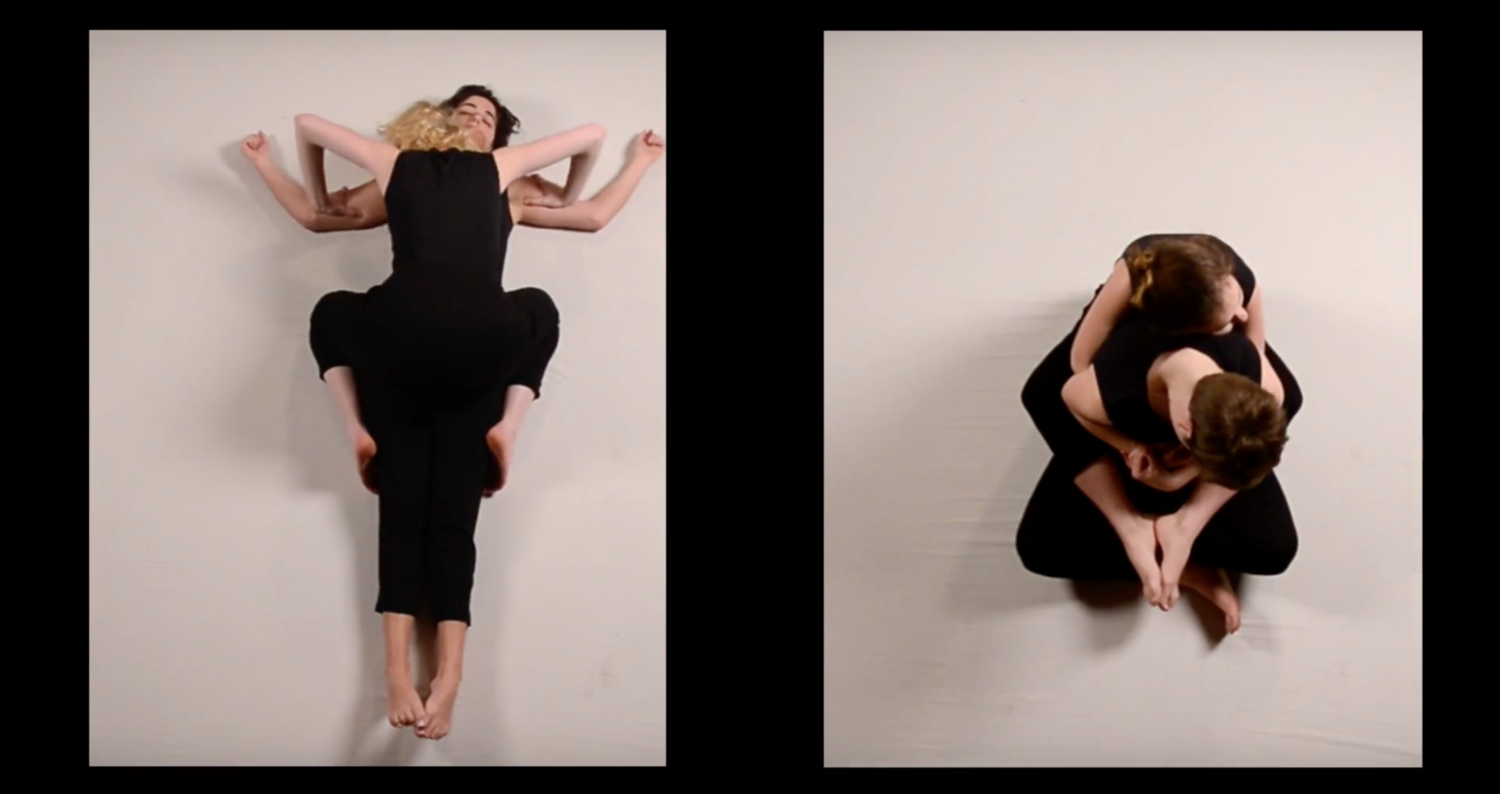 ---

Work: Say You're Sorry (2019-23), Too Day (2018-19), Household (2017), THIS CLOSE (2016), Call Your Mom (2014)

About Us: Statement + Contact, Collective CV